We've leveraged your feedback and taken a leap forward in functionality.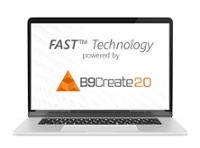 Improved Auto-Arrange & Model Duplication
With this updated version of B9Create 2.0 Pioneer Edition, duplicating and auto-arranging models is a breeze!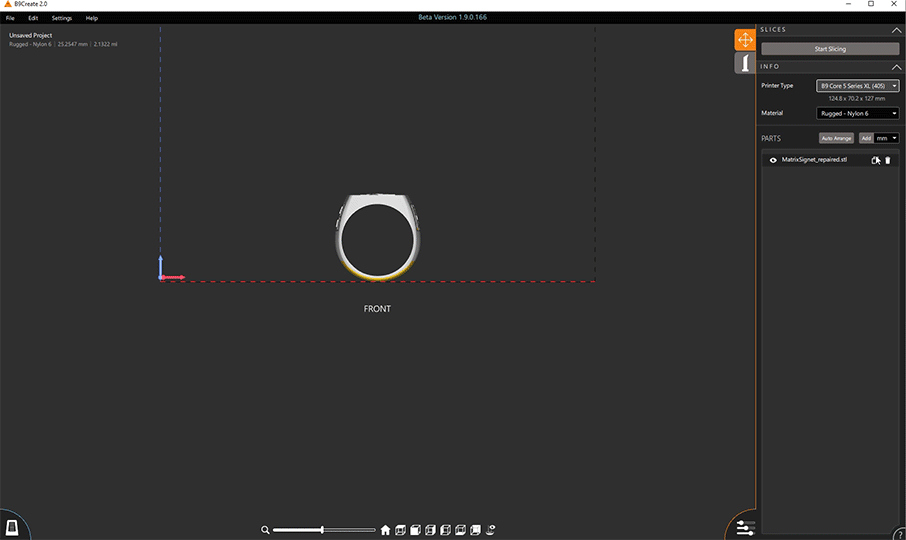 Model-Movement-Improvement
Better Mouse Controls & Movements
You can now seamlessly move and rotate models while positioning them on the build table.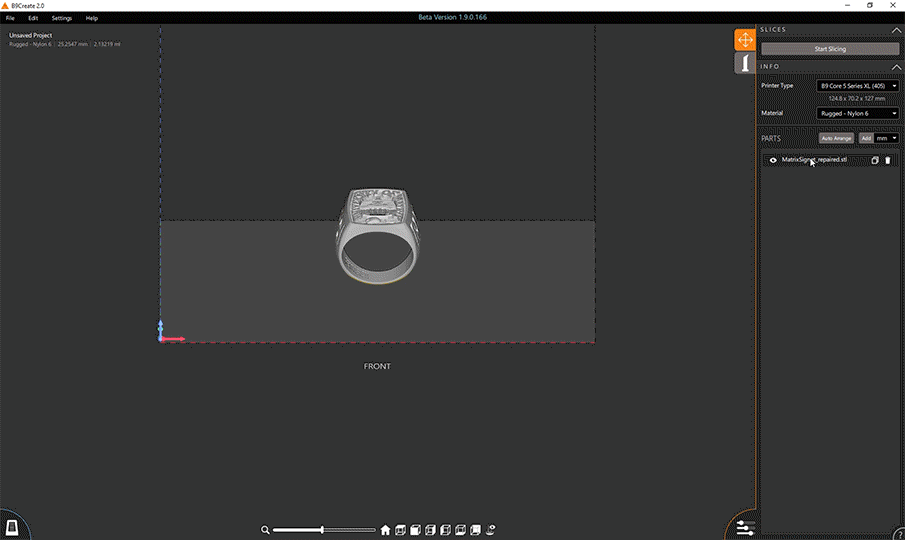 Auto-Support
Refined Auto-Support Feature
The improved auto-support feature intelligently applies supports to your model in just a few clicks!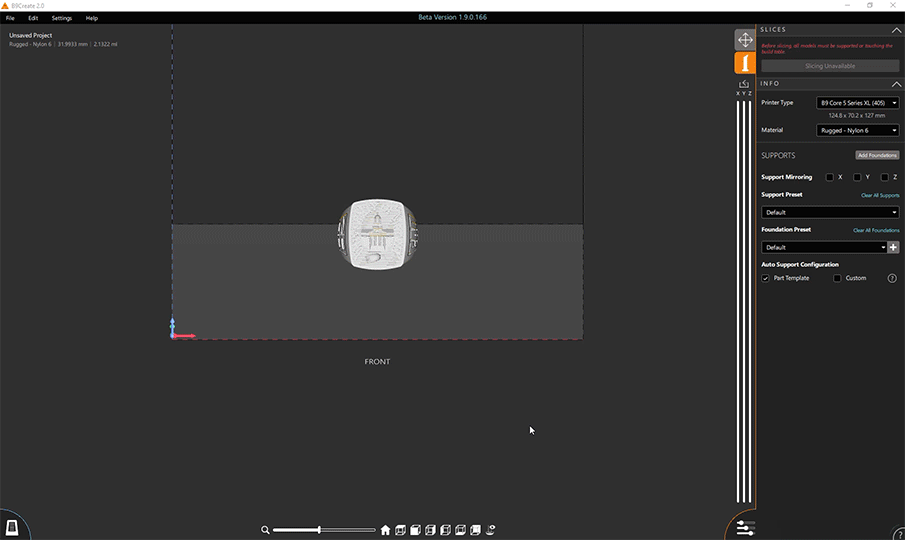 Plus, additional features and fixes that include:
General supporting bug fixes and improvements
More control over support editing
Build table will now match printer model on first launch
Added visual indication of the model contacting the build table
Zoom much further into a part for fine-detail supporting
Transfer large files to the printer with ease
And many other exciting updates!
FAST™ Technology powered by B9Create 2.0 Pioneer Edition is available now for the B9 Core Series!
Upgrade your equipment to as state-of-the-art as when you first hit print.
Upgrade Now:
https://shop.b9c.com/b9create2.0