Order the brand-new castable, wax-like resin for the B9 Core Series. Claim yours while it's still in stock!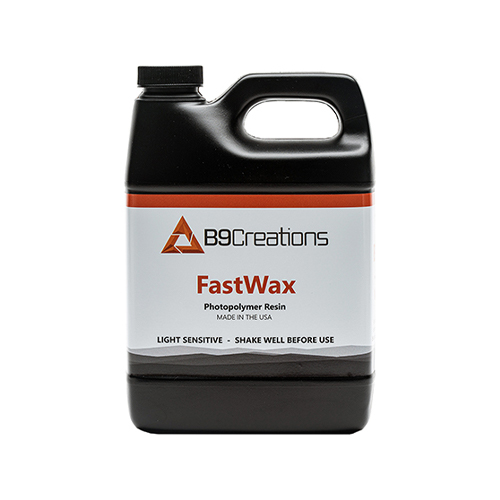 Get the easy-to-cast resin that reduces post-processing and polishing with the smoothest surface finish yet. Jewelers can print perfect-fit settings, smooth shanks, and sharp detail.
Order Now:
https://shop.b9c.com/fastwax
We've worked with material experts and jewelers to develop these instructions for use to enable repeatable success.
Please read and follow the Instructions for Use to deliver the smoothest casting results.
Instructions for Use:
https://www.b9c.com/fastwax